Internet Addiction Prevention and Treatment Service
"PROJECT COOL"
Visitors
- Aims and Objectives -
Promote the awareness of healthy and safe internet use
Assist individuals with internet problems and their family members to re-establish a healthy lifestyle
Enhance family members and professionals' knowledge and skills in dealing with internet addictive behaviour
- Internet Addiction -
Internet overuse could cause problems in psychological and physical health, work, study and relationship. Individuals with internet overuse may engage in the following on-line behaviour.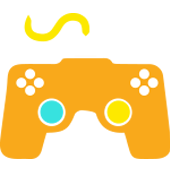 Internet Gaming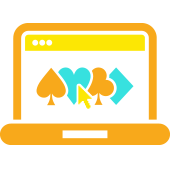 Internet Gambling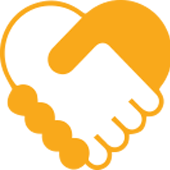 Internet Infidelity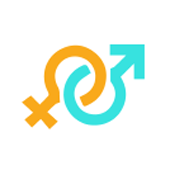 Internet Pornography / Cyber Sexual Activity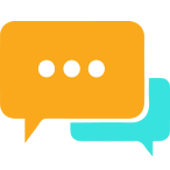 Information Overload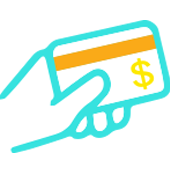 Internet Compulsive Buying
- Sharing -

Internet Gaming
Kin (Pseudonym):
Counseling allows me to understand what I want to achieve. Parents' expectations have put lots of stress on me and made me feel anxious about school. Through playing mobile games, I feel close to my friends and confident when I won the game. Gradually, I became so indulgence in the games. With my counselor's assistance, I am now re-establishing communications with my family. I hope that our relationship will keep on improving and I will become a mature person.

Internet Gaming
Fan (Pseudonym):
During the counseling sessions, I felt being accepted by my counselor and I could better understand my thoughts and feelings. In the past, there was not much communications between me and my family even we were all living under the same roof. Therefore, very often, I chose to chat with friends on the internet forums to kill time. After counseling, I would try to understand my family and who I am, and I hope to become a person with clear goals.